OUR GUIDE TO THE EXHIBITIONS AND EVENTS NOT TO BE MISSED DURING THE NEXT BIENNALE D'ARTE, PROGRAM FROM 23 APRIL TO 27 NOVEMBER 2022
How to orient yourself at the
Biennale
? What to see at the Biennale? How to visit the Biennale? The insiders are very experienced and comfortable, but all the others? And those who are at the first time? First of all, one of the events of the week of the Biennale is… La Biennale! That is the great international exhibition, curated this year by
Cecilia Alemani
and divided between the Corderie of the Arsenale and the Central Pavilion at the Giardini, and the dozens of National Pavilions that are scattered in the Gardens, also in the Arsenale and all around the city. And then there are the collateral exhibitions. Some official, others collateral in fact because despite the regulatory restrictions they take place in the extraordinary Venetian palaces during the Biennale. Below there is just a hand-picked part of these events.
[...]
ANTONI CLAVÉ EXHIBITION AT PALAZZO FRANCHETTI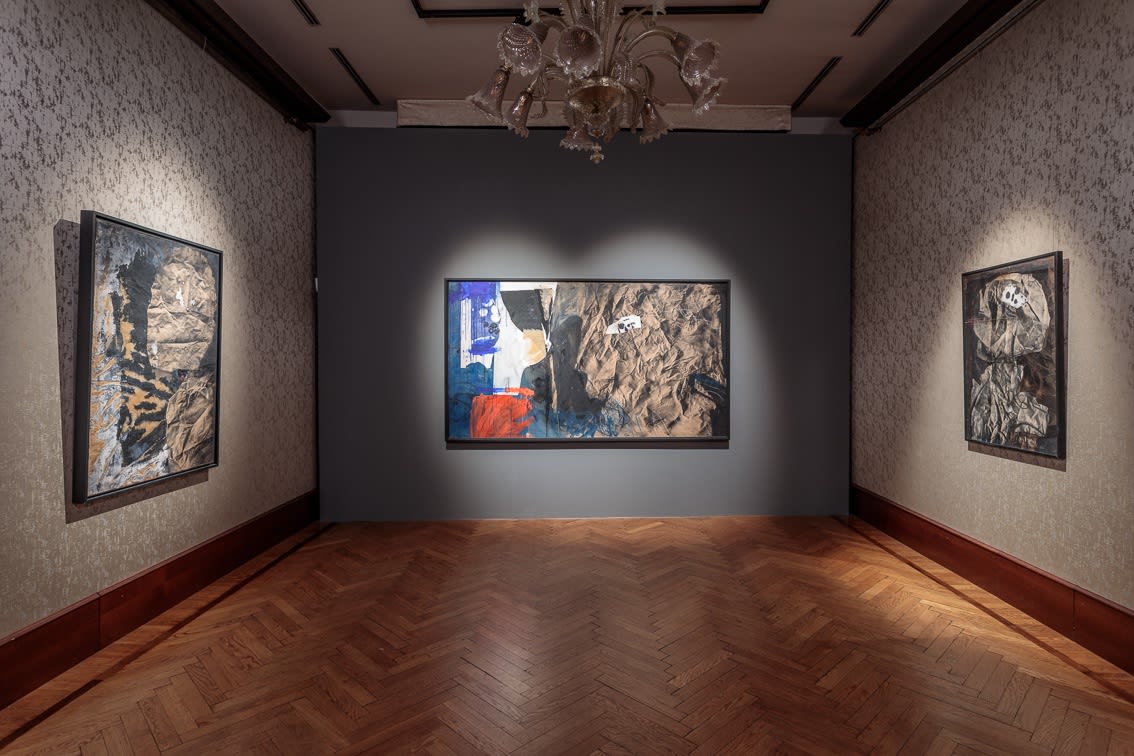 Antoni Clavé
"The spirit of the warrior" is the title of the exhibition - curated by Aude Hendgen, art historian and head of the Antoni Clavé Archives and Sitor Senghor, independent curator - dedicated to Antoni Clavé (Barcelona, 1913 - Saint-Tropez, 2005), Catalan artist, set and costume designer whose particular series of his production is studied in depth: the one dedicated to warriors. At Palazzo Franchetti, from 22 April to 23 October 2022, a selection of about fifty works will be presented, including paintings and sculptures, including large ones, for an iconographic theme that has accompanied the artist since the end of the 1950s.
From 22 April to 23 October 2022
Antoni Clavé - The spirit of the warrior
Palazzo Franchetti