Protagonist of this chapter: Margherita Maccapani Missoni. Thanks to her stylish touch, an ancient handcrafted Italian know-how has been up to date. The result is a limited edition T-shirt handmade with the ancient technique of rust printing.
The only byproduct is that it makes you want to research in craftsmanship a more sustainable future for fashion.
ACP - Art Capital Partners Palazzo Franchetti and Margherita Maccapani Missoni present an
Italian project, aimed to add value to craftsmanship traditions of our country which embraces green philosophy. It's a limited edition T-shirt in pure cotton, created to rediscover an ancient and artisan tradition as rust printing. This technique was born in the Romagna area in the XVIII Century. The drawing is carved on pear wood and then the printing is handmade using a mixture either of mineral colours or of rust by means of rusty irons (iron oxidation), along with white flour and vinegar, which ratio and doses are secretly kept by artisans over the Centuries.
The contemporary touch is guaranteed by the original unisex cut of the very first 90's T-shirts as well as the design made by Margherita Maccapani Missoni, who mixes her fashion designer experience with her passion about art and Italian traditions. This project is made in collaboration with Alessia Calarota ACP - Art Capital Partners Palazzo Franchetti Deputy Chairman. Involving artists and people from the cultural, artisan and fashion world, the project aims to rediscover our ancestors' know-how, reminding of ACP Green Art Award, the award born to focus on environmentally sustainable matters.
The idea of making a T-shirt that modernises not only natural fibres, but also a piece of our country artisanal tradition comes from the encounter between Margherita e Alessia. It is an ancient and sustainable know-how. As a matter of facts, the design is printed in a small selection of colours obtained from minerals: red, blue, green as well as the original rust colour, obtained using rusty tools. Such colour is the protagonist of both the T-shirts series and this project that wants to tell and revive ancient traditions and skills of our country from Venice.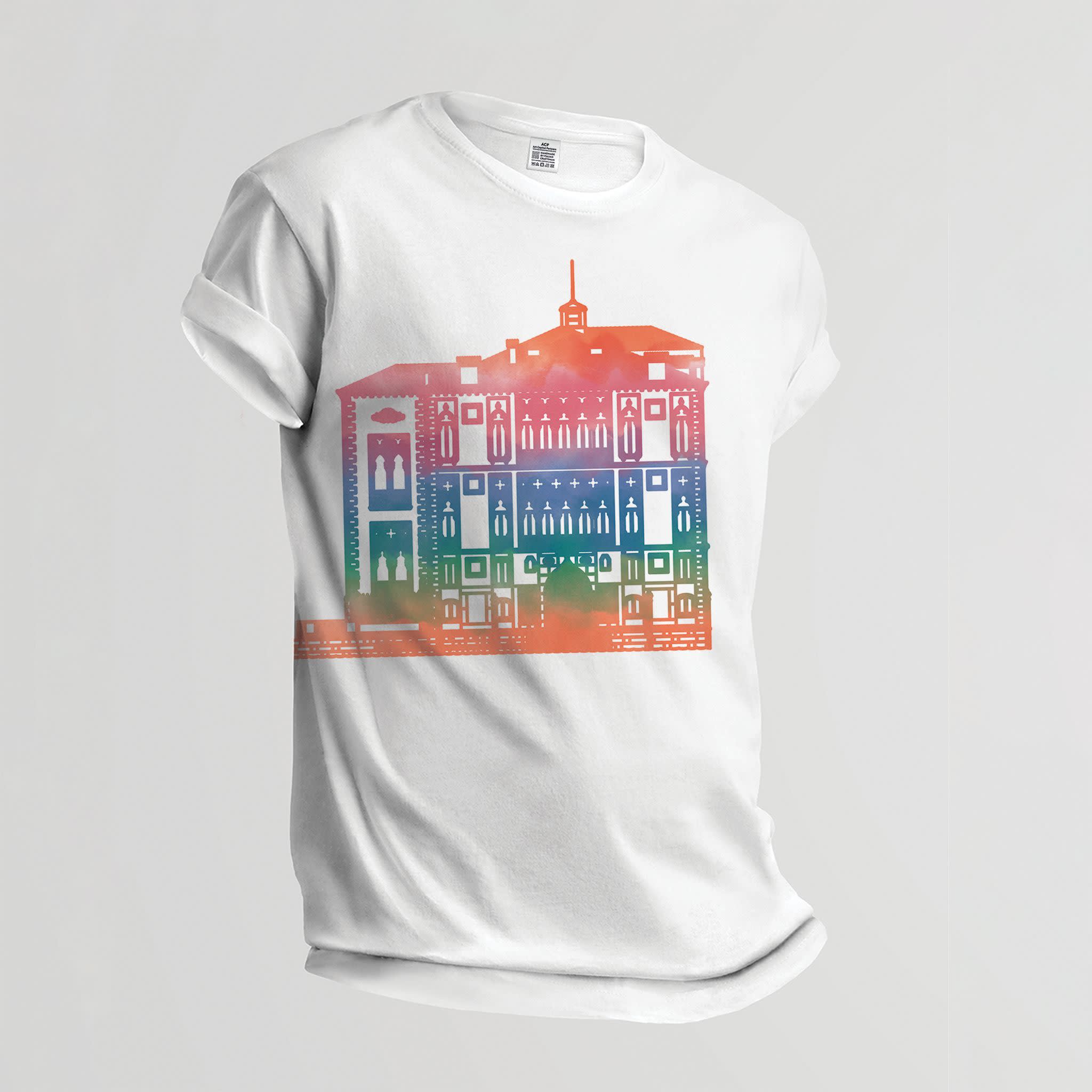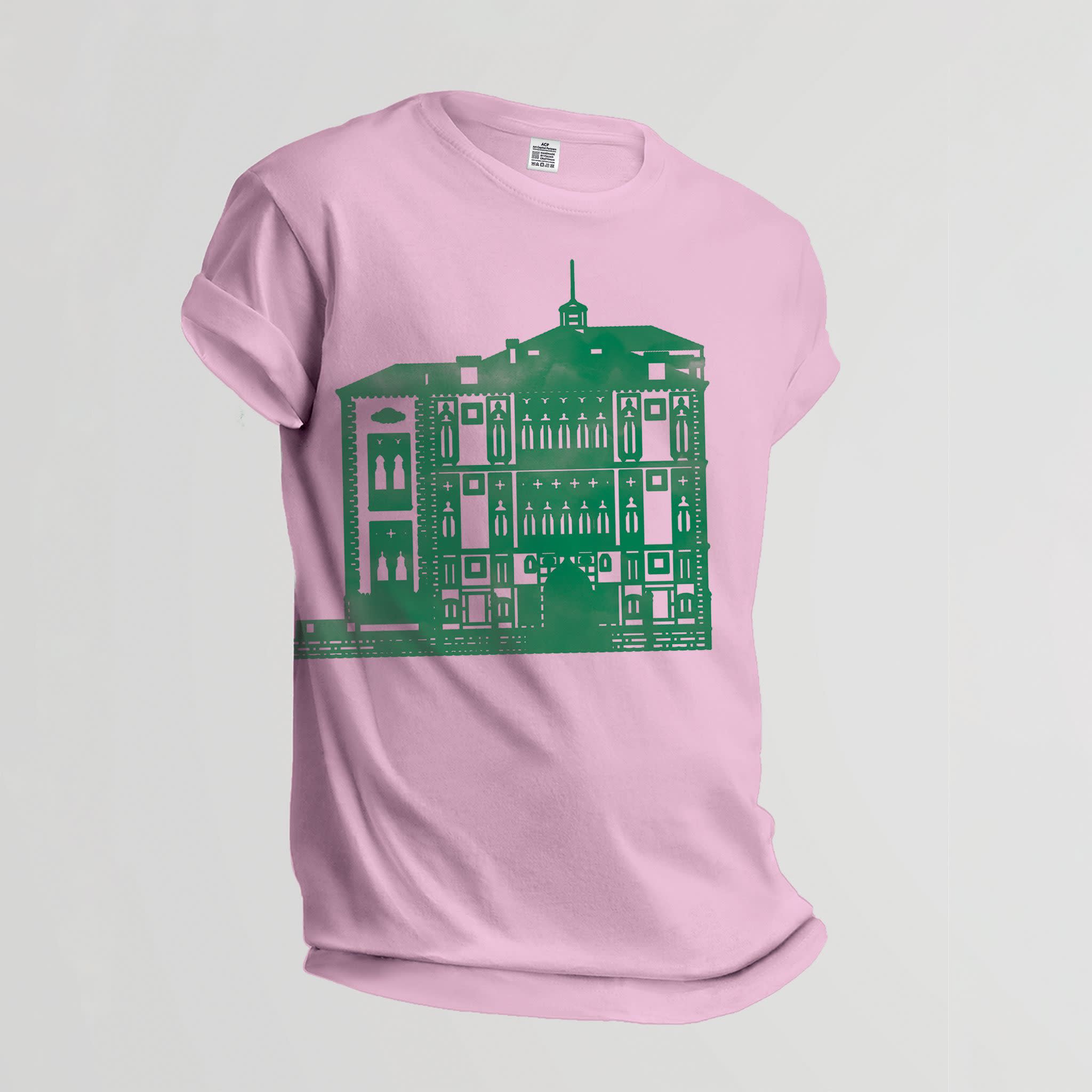 T-shirts are available for purchase at ACP – Palazzo Franchetti bookshop or online on Instagram @acppalazzofranchetti.
#acppalazzofranchetti #acpshop
Artisans from Antica Stamperia Carpegna have been involved in the making of the handprinting with carved pear wood mould and natural colors. It is in the hinterland small town with the same name on the line between Romagna and Marche.